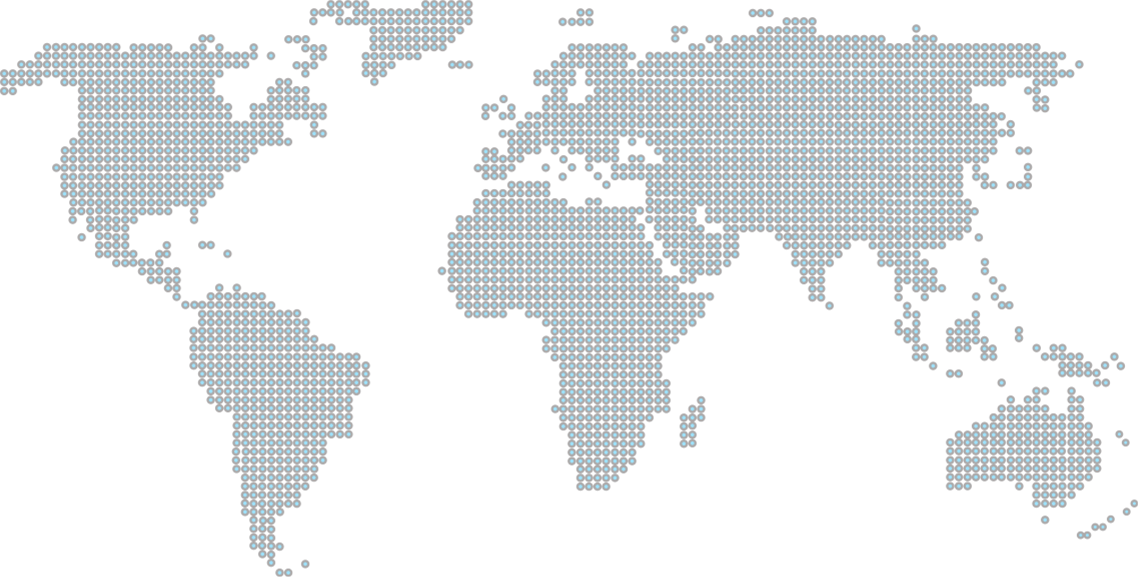 Innovative, daring and unconventional thinking
Defining R&D guerilla
What we do best
Gita is an intelligence and cyber R&D boutique which deploys unconventional thinking patterns to tackle sophisticated challenges.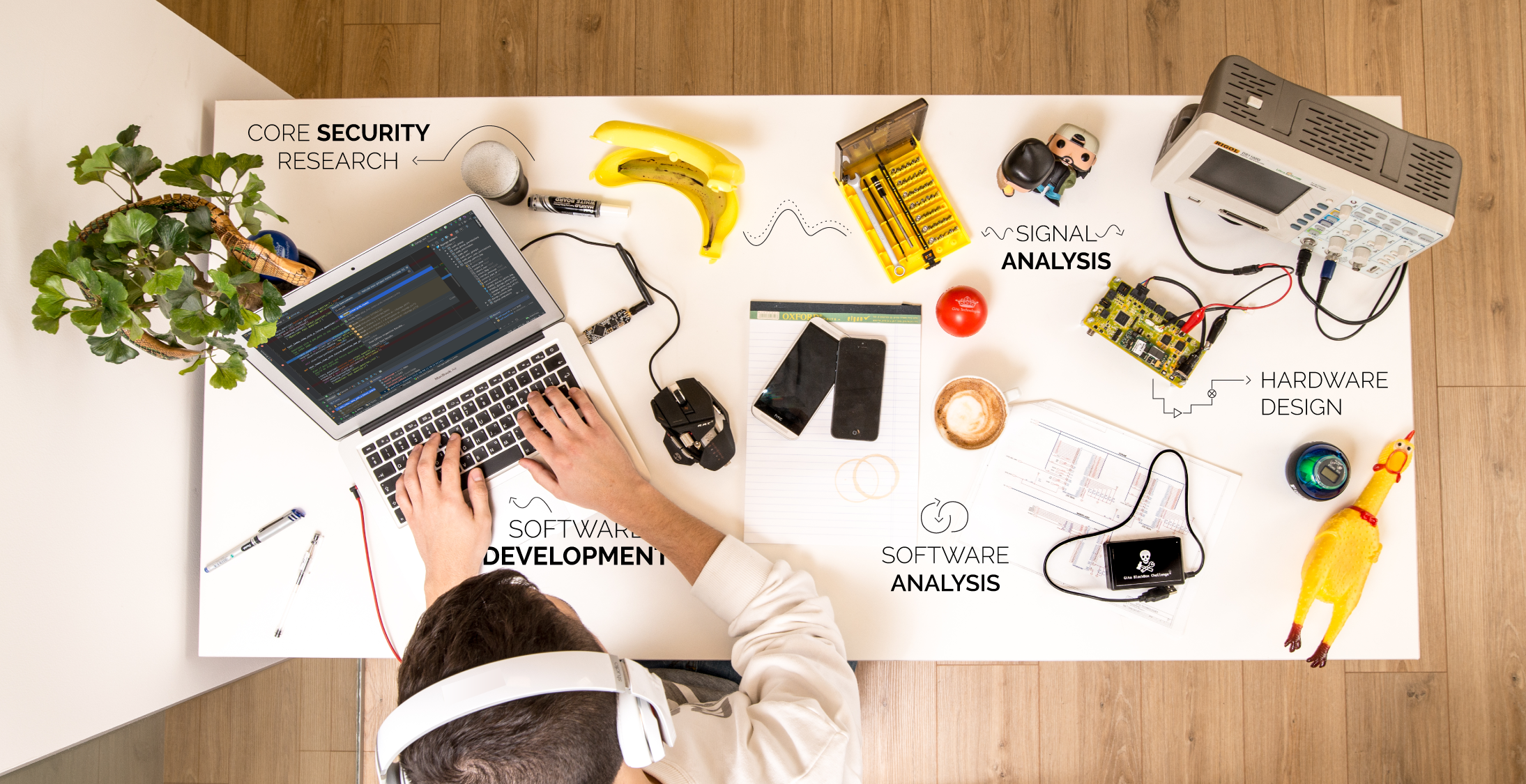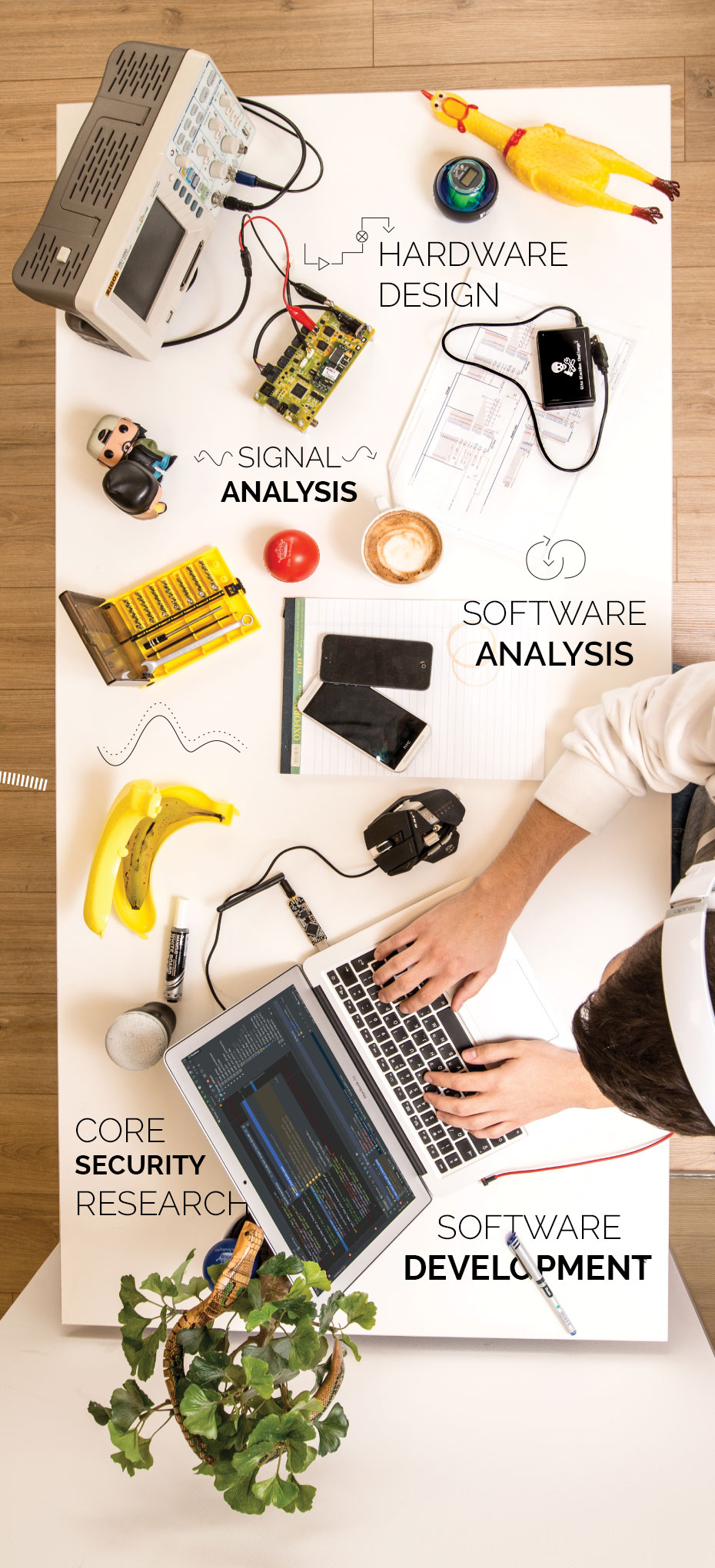 Innovation In Motion
Gita Technologies' extensive research-and-development division is an integral part of our philosophy of creative problem-solving and constant improvement. Based in Israel, Gita's R&D branches work together to create integrated solutions to the thorniest problems in the field of intelligence and cyber today.


Intelligence
Off-the-air interception
We develop sophisticated production systems of complex protocols in challenging areas like cellular, satellite and IP

Cyber
Forefront of cyber challenge
We harness our strengths in core security research, we stand at the forefront of cyber technology to serve our customers better

Crypto
Anti tamper cryptosystems
We provide a large range of cryptosystems embedded with FIPS 140-2 level 4 anti tamper detection sensors
OUR SOLUTIONS
Think you got the Gita FACTOR?
We are seeking highly skilled professionals, team workers with a spark of ingenuity. We offer a vibrant, modern and open professional environment, with numerous opportunities for personal development across a full spectrum of specialties, where great people, passion, and innovation meet.
Gita's 2020 Challenge!
Challenge the hacker in you in Gita's CTF style online challenge!
As introduced for the first time at AMIT's 81 yearly event, Gita's challenge will continue and get updated all through the year with all kinds of security, reversing, analysis and logic quizzes to keep you busy hacking your way to the top. Gita's online challenge is free and open for all!
Visit the Challenge!
Headquarters
10 Tozeret Haaretz St.
Tel Aviv 6744131
ISRAEL


Phone (+972)-72-2461825
Fax (+972)-3-9017997
Email contact@gitatechnologies.com